Greg Evigan's episode story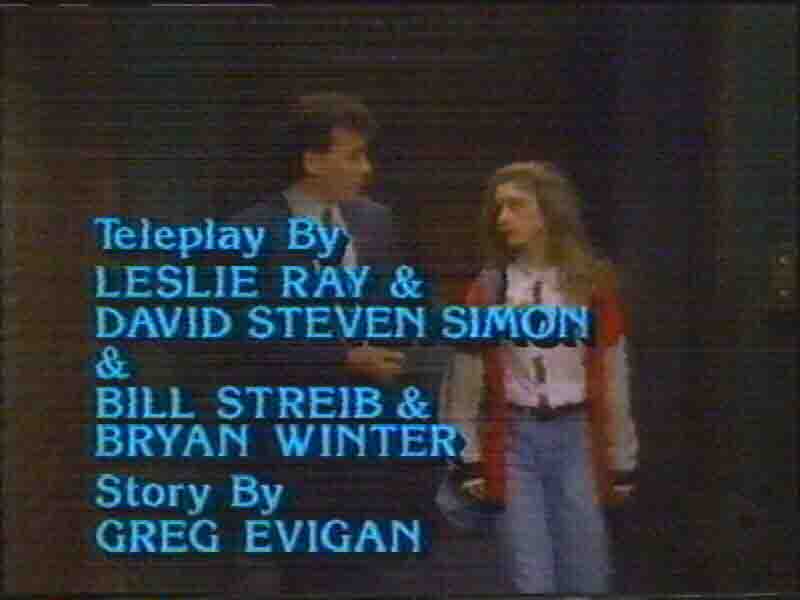 The story of the episode
"It's My Art, and I'll Die If I Want To "
is by
Greg Evigan.
Plot
"Joey pretends to be dead,
in this way his works
of art acquire a precious value,
and they are sold in a short time.
Joey along with Nicole and his friends,
enjoys to make low quality pictures,
which are sold with an expensive price.
The lies have no legs
and at the end Joey'll tell the truth.