Claude Akins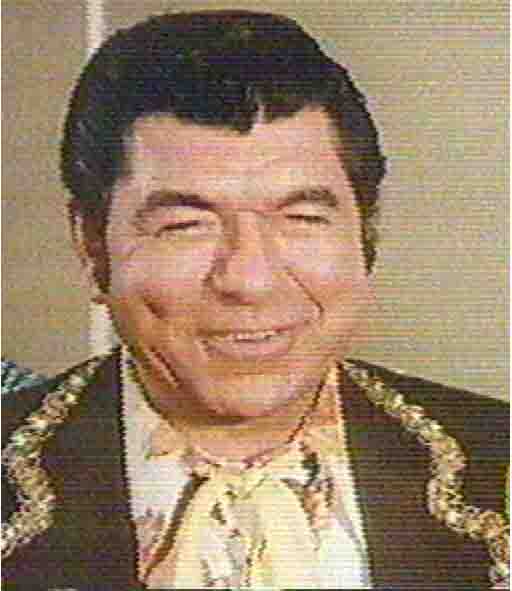 Claude Akins was born in Nelson
Gerogia the 26 May of 1926.
He grew up to Bedford.
At the age of five, he took part in his first play.
He attended Northwester University
and after he joined to the theatrical companies.
He served the second world war to India and to Philippine.
Claude made a long and bright movie career.
He was a great talented artist.
He played in a lot of movies.
He achived the huge success in the tv series "Movin on"
and "The misadventures of sheriff Lobo."
Claude was a delicious person,
an excellent artist, but above all a remarkable man.
Helpful, generous and humble, in this way,
he is remembered by the persons who met him.
The beautiful movies of Claude and his warmy smile, will never leave us.