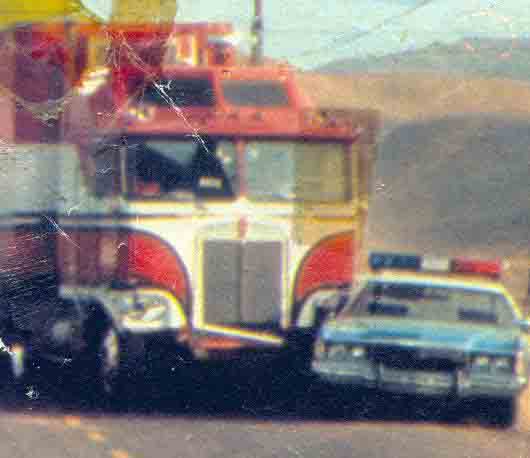 News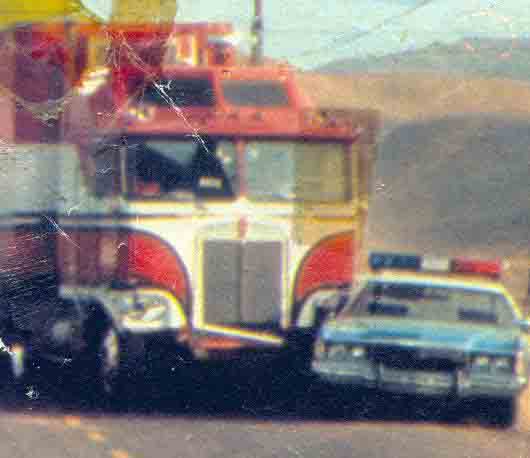 "The misadventures of sheriff Lobo" is
the spin off of the lucky
Tv series "B.J. And The Bear".
The show was created by Glen A. Larson.
The telefilm aired from 1979 to 1981.
It had a huge success, thanks to the excellent performers.
An extraordinary Claude Akins, an exceptional Mills Watson and
a bubbly Brian Kerwin.
The first and second season's co-protagonists were very talented too.
This unforgettable trio has left the sign in the Tv's history.